Compliance that enhances productivity!
AutomotiveID keeps our clients in compliance with the following regulations: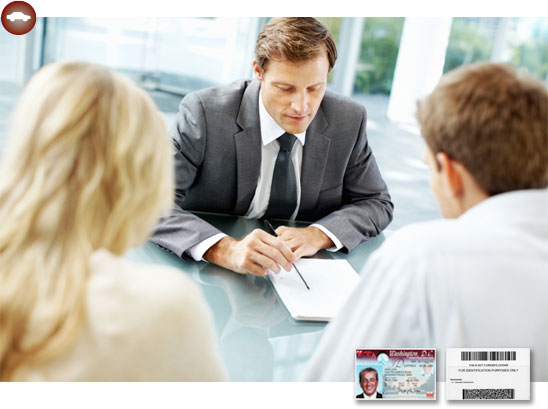 AutomotiveID is the total compliance management solution for automotive dealerships. Powerful but easy to use, training and installation is performed on-site by VerantID field professionals. Full service is the Verant guarantee; there is never a charge for phone support or on-site visits! Compliance regulations are complex and change often. We guarantee to keep our clients up-to-date with all applicable government compliance regulations.