ScanID was developed to meet the needs of the financial market.
Benefits of using ScanID: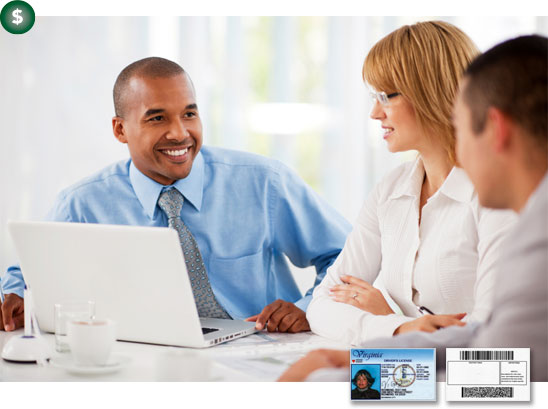 This solution allows financial institutions to set up new accounts by scanning a customer's driver's license. Setting up new accounts is faster and more accurate. It also saves your customer time and is fully compliant with Section 326 of the USA Patriot Act.
The system integrates seamlessly into the financial institution's core software. We have software solutions for standard server-based core software, web-based software, and core software that runs over Citrix.